Monkey Wrench Daily November 21 2023 Answers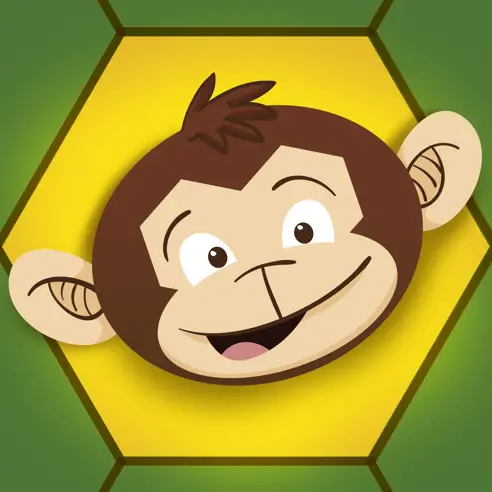 Please find below all the Monkey Wrench November 21 2023 Answers. This is one of the most popular word search puzzles available for both iOS and Android devices. Monkey Wrench is a fantastic game where each single day you are given a daily puzzle along with 2 bonus puzzles for you to enjoy and solve. If you are stuck and are looking for help then you have come to the right place. Make sure to update your game app to the latest version in order to get the same answers as we do.
---
If you are done with the November 21 2023 Monkey Wrench Puzzle and are looking for older puzzles then we recommend you to visit the main page.